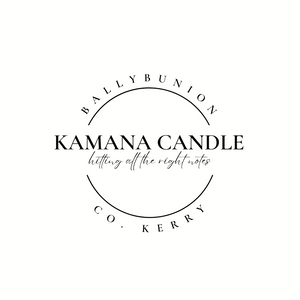 One of Life's Little Luxuries
enjoy high quality, hand poured scented candles at affordable prices
Shop Now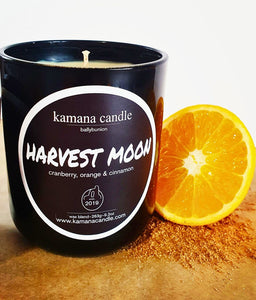 FRAGRANCE OF THE MONTH
25% OFF
Notes of zesty orange, fruity cranberry and spicy cinnamon combine to bring you this warm and cosy Autumn scent.
Top Notes: Cranberry, Orange
Heart Notes: Cinnamon, Jasmine, Lily
Base Notes: Sandal, Cedar, Musk, Vanilla, Sugar
Treat yourself
"...down by the sea, on a blanket with my baby is where I'll be..."
Under the Boardwalk - The Drifters
Our Promise
We at Kamana Candle strive to provide you with high quality, luxury candles at affordable prices.
Our wide range promises to fill your home with your favourite scents - even when they're not lighting.
Some styles of jars that we use may vary from time to time but our beautiful candles will not. If you are ever not fully satisfied with our product, please feel free to contact us.
Email: sales@kamanacandle.com
Instagram: @kamana_candle
Facebook: facebook.com/kamanacandle